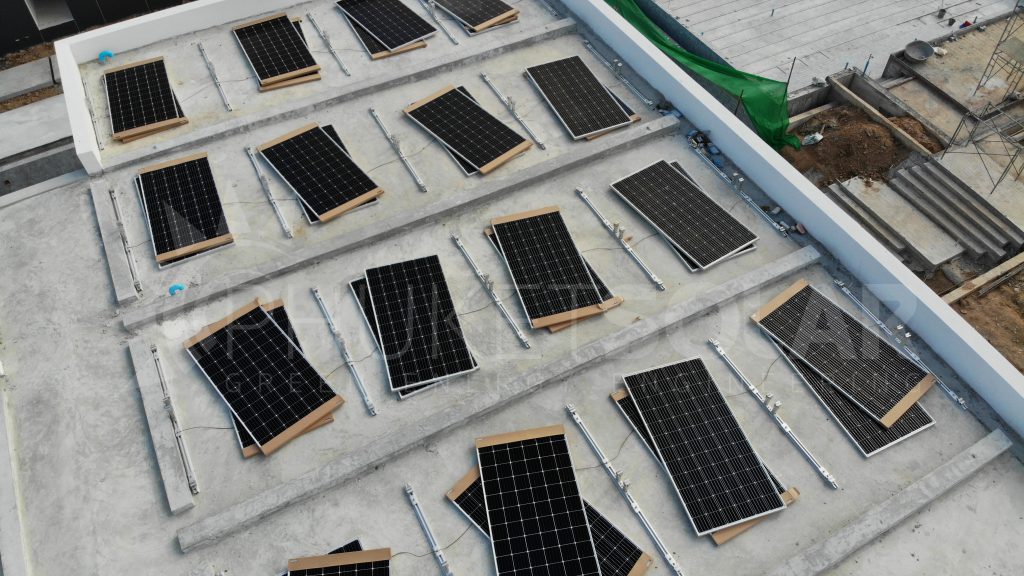 Solar PV Plant Construction
The process of installing and integrating a photovoltaic system demands experience, skill and professionalism. In accordance with the property owner, we strive to find the best solution for both technical and aesthetic aspects. Safety is one of our priorities, our installations feature independent ground connections throughout every single component. Our background pushes us to follow the very strict European regulations also if they are not technically required by local regulations.
Our installers are periodically attending to training courses.
Harvest the SUN for your energy needs