Tomorrow's energy today!
Phuket Solar is at the forefront of the most innovative and cutting-edge renewable and solar energy technology. 
Our team of industry experts analyse, design and deliver the best possible turnkey renewable systems that meet the highest standard of quality, safety and performance. Utilising trusted technology from industry partners, we are committed to bringing the best value in renewables to all of our clients, ***Nationwide***.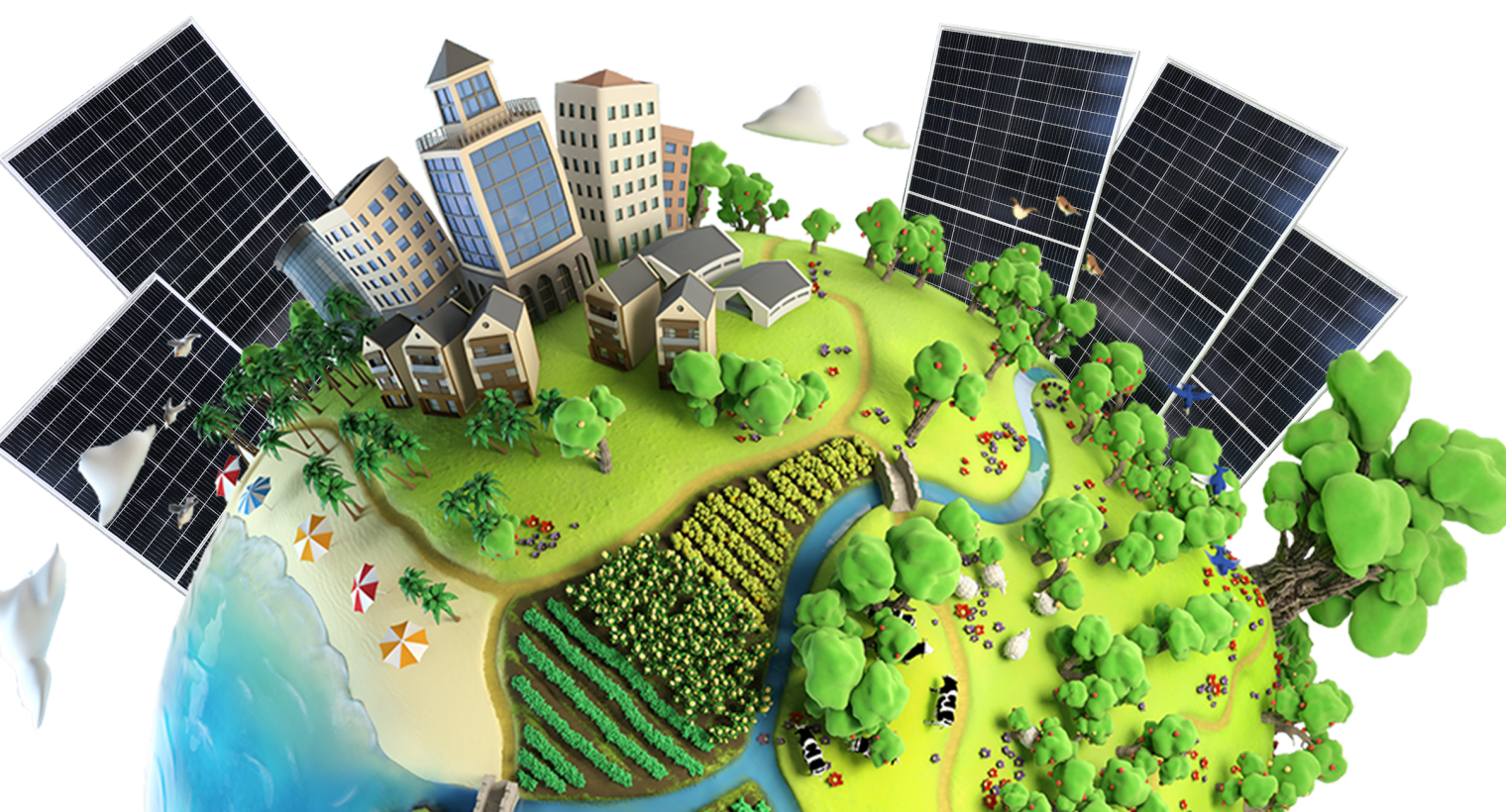 Empowering Future




with Solar Energy
About Company
Phuket Solar is a full-service renewable energy company, providing customized design, sales, and installation of state of the art solar photovoltaic systems.
Phuket Solar was founded in early 2014 by CEO / Engineer Rosario Antonio Sanna following his widespread success in Southern Italy, between 2007 – 2012, of solar utility scale installations, totaling 28 MegaWatts; where Mr. Sanna directly coordinated all operations and gained his exemplary reputation within the sector. The same knowledge and experience is now the core of Phuket Solar and together with our innovative vision, our technical partnerships and our flexible ability to carry out all sorts of tasks, led us to become Phuket's first photovoltaic system EPC contractor. Our mission is to provide complete solar solutions that always outperform customer expectations.
Why Choose Us
Phuket Solar Co., Ltd. selects quality components from the world top materials suppliers. Our company combination of product quality, business reliability, and commitment to sustainability makes us the ideal brand for your solar investment.

With our company on your side, you can transform your property into the efficient, money-saving masterpiece it was always meant to be.
Our solar consultants take the time to meet with each customer and answer a range of questions, from installation, to potential solar energy savings.

Phuket Solar Tier 1 panel suppliers delivers unmatched reliability and higher efficiency than other conventional solar modules.